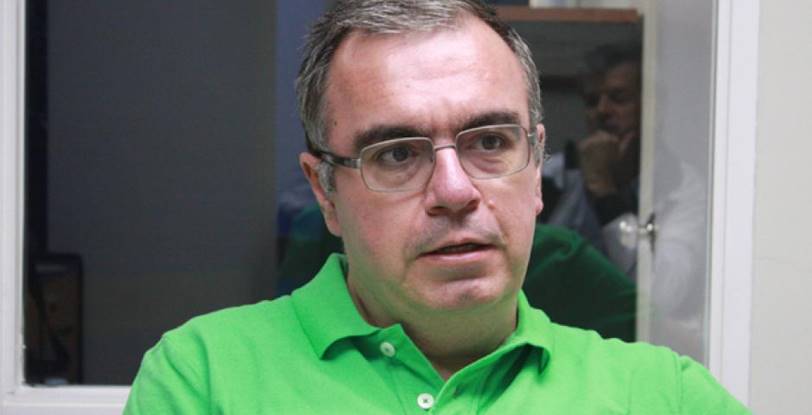 I am Raúl González Fabre, a Jesuit brother living in Madrid, Spain and working at Universidad Pontificia Comillas. I belong to the Spanish province of the Society of Jesus.
I have lived and worked as a Jesuit in Venezuela, Zambia, USA, Rome and Spain.
Here you can find some stuff I have written along these years. I hope some of it may be of your interest.
This site plants no cookies at all in your computer, nor collects any data about who is visiting it, nor how many, nor any other thing.